Launched in 2023, AWARE-USA advances in the Americas the unique mission of Paris-based AWARE (Archives of Women Artists, Research and Exhibitions) - to raise the visibility and highlight the contributions to society by women artists of the 19th, 20th and 21st centuries.
AWARE-USA is an independent 501(c)(3) not-for-profit organization based in New York City.

Gifts from U.S.-based donors in support of AWARE-USA are tax-deductible to the extent permissible by law.
Mailing address
AWARE-USA
Simona Petrova-Vassileva
27 East 65th Street, Suite 4EF
New York, NY 10065
Founded in 2014 by Camille Morineau, AWARE aims to raise the public appreciation of the legacy of women in the arts through developing innovative content and making freely accessible to all sectors of the global community the relevant research and knowledge on its one-of-a-kind encyclopaedical website.

AWARE-USA is an essential component of AWARE's global network of support. Contributors to AWARE-USA gain deeper shared insight into each of the offered areas of knowledge and help amplify AWARE's efforts to champion interdisciplinary initiatives, special exhibitions, and education programs.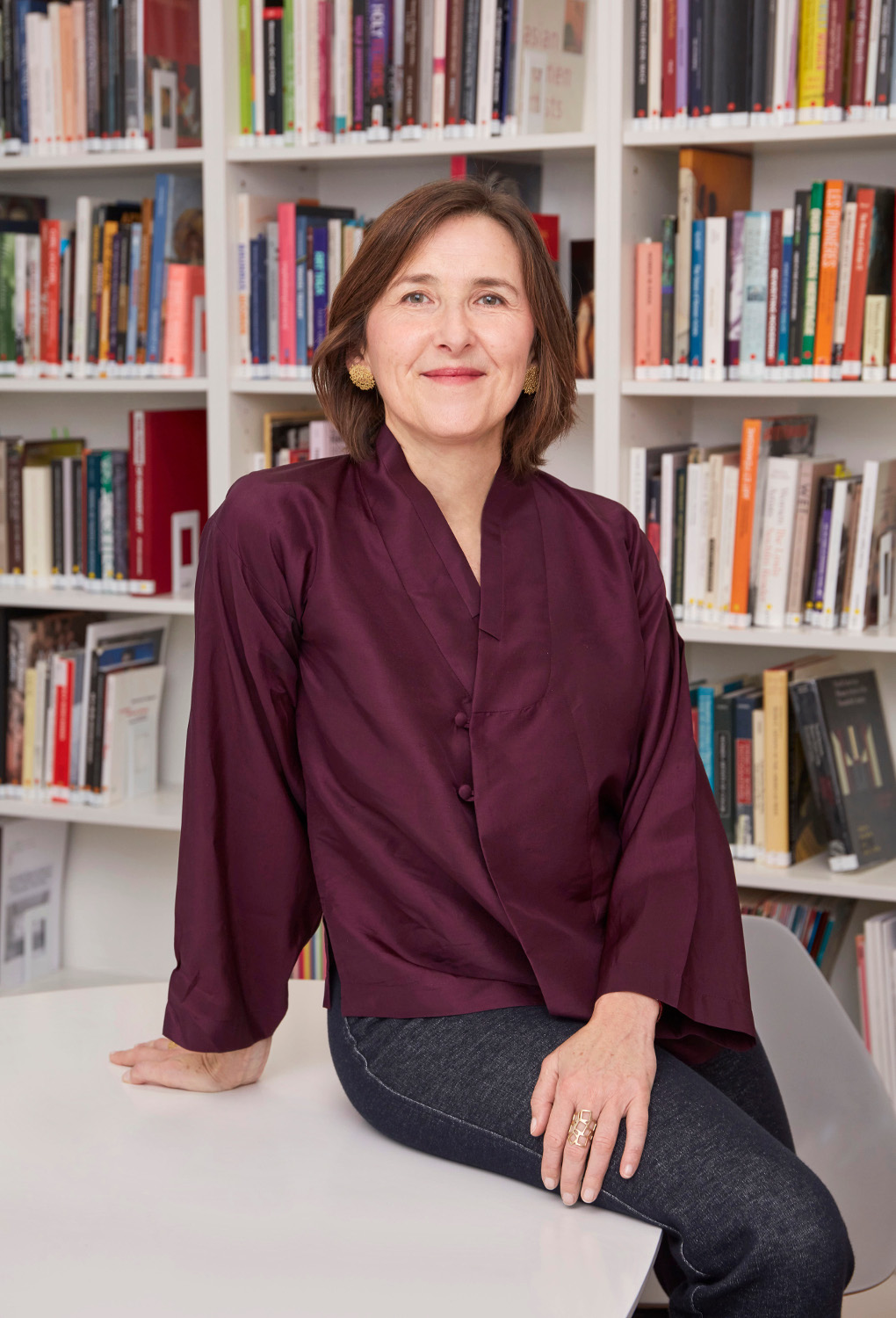 Camille Morineau © Valérie Archeno, 2020
Donate with Zelle
usa.donations@aware-art.org